EXCELLENCE dedicated to HEARING IMPLANTS!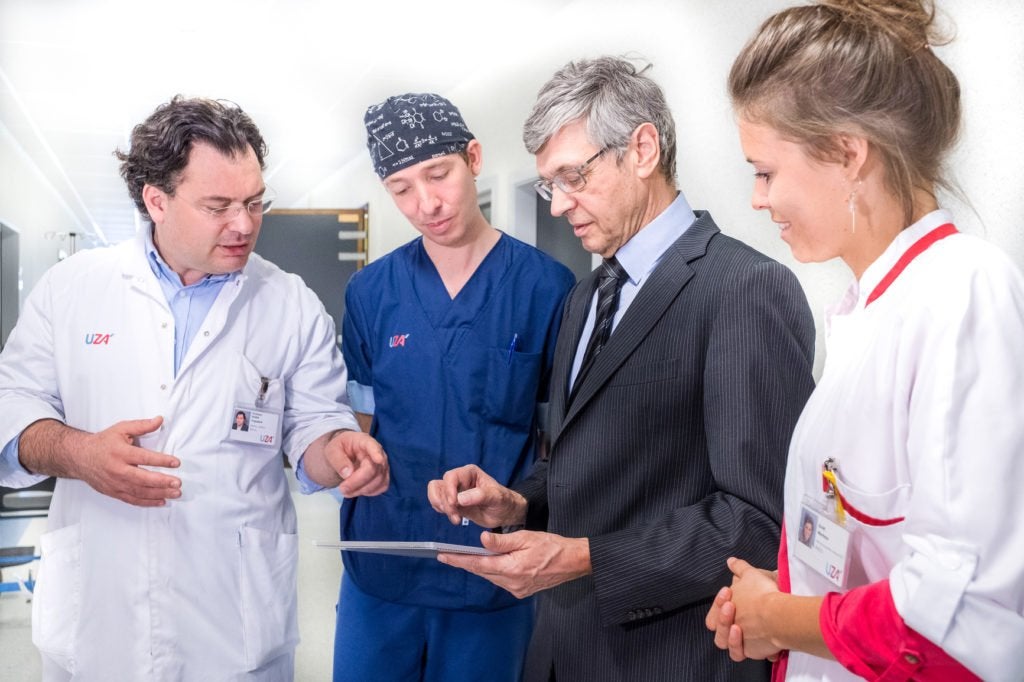 We, the HEARRING Group, are an independent network of world leading centers and experts dealing with all aspects of hearing restoration with implantable devices.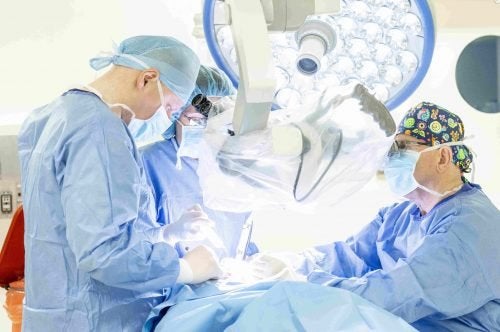 Cooperation and any subsequent advancement in the field of hearing implants, is achieved through international research and the pooling of collective experience from leading clinical centers around the world.
HEARRING members are committed to leading research in hearing implant science, to advancing audiological procedures and to developing and perfecting surgical techniques.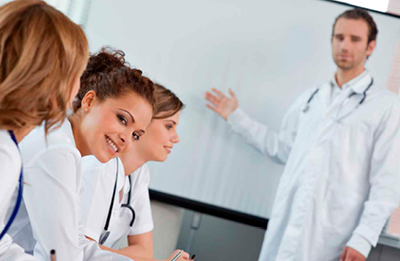 HEARRING members' mutual goal is to distribute global quality standards as well as provide high quality training and educational opportunities within the field of auditory science.​​
...and we commit
to make progress every day!