Antwerp
University hospital
Antwerp University Hospital is a university centre providing patient-friendly tertiary care, high-quality academic training and groundbreaking scientific research with an important international focus.
Approximately 27 000 patients spend the night in the hospital every year. There are 38 highly specialised units which are visited by more than 600 000 patients on an annual basis.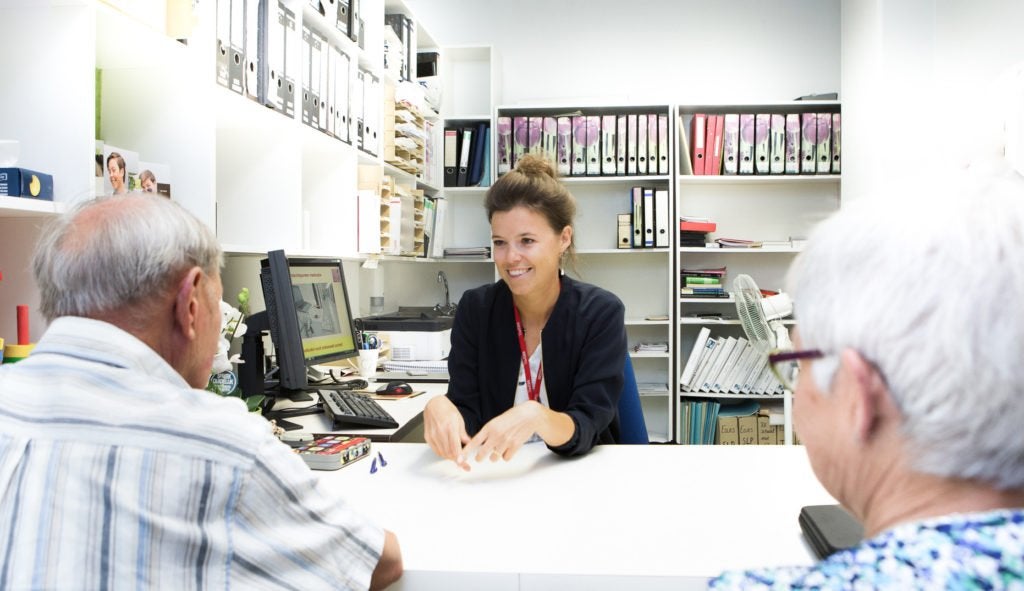 University Hospital of Antwerp promotes public health through education, research and services about which it communicates transparently at all times. It reflects on medicine and health through evidence-based action and opts for an open, interdisciplinary approach.
The Faculty of Medicine and Health Sciences emphasizes the link between education, research and clinical practice,  interdisciplinary approach and international dimension.
The faculty conducts innovative societal and interdisciplinary research aimed at (inter)national excellence. The faculty encourages fundamental and applied research and its valorisation. Collaboration is a crucial prerequisite, within the University of Antwerp as well as with other universities, research institutions and other organisations on various levels of the healthcare system.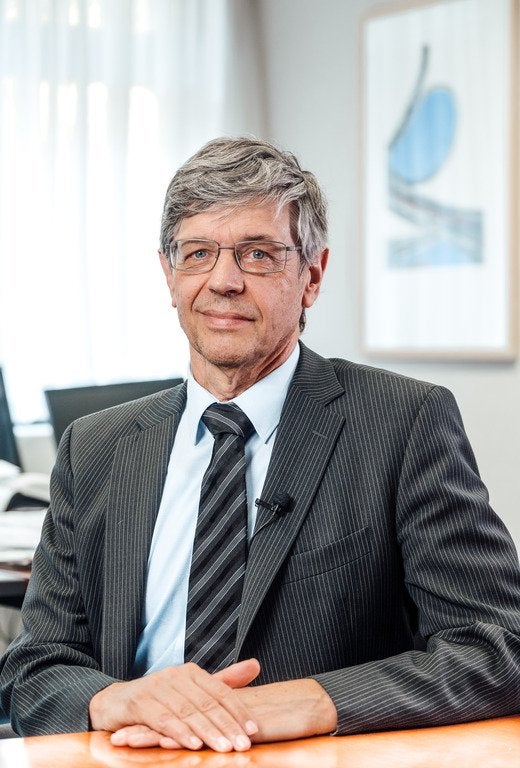 Prof. Dr.
Paul Van de Heyning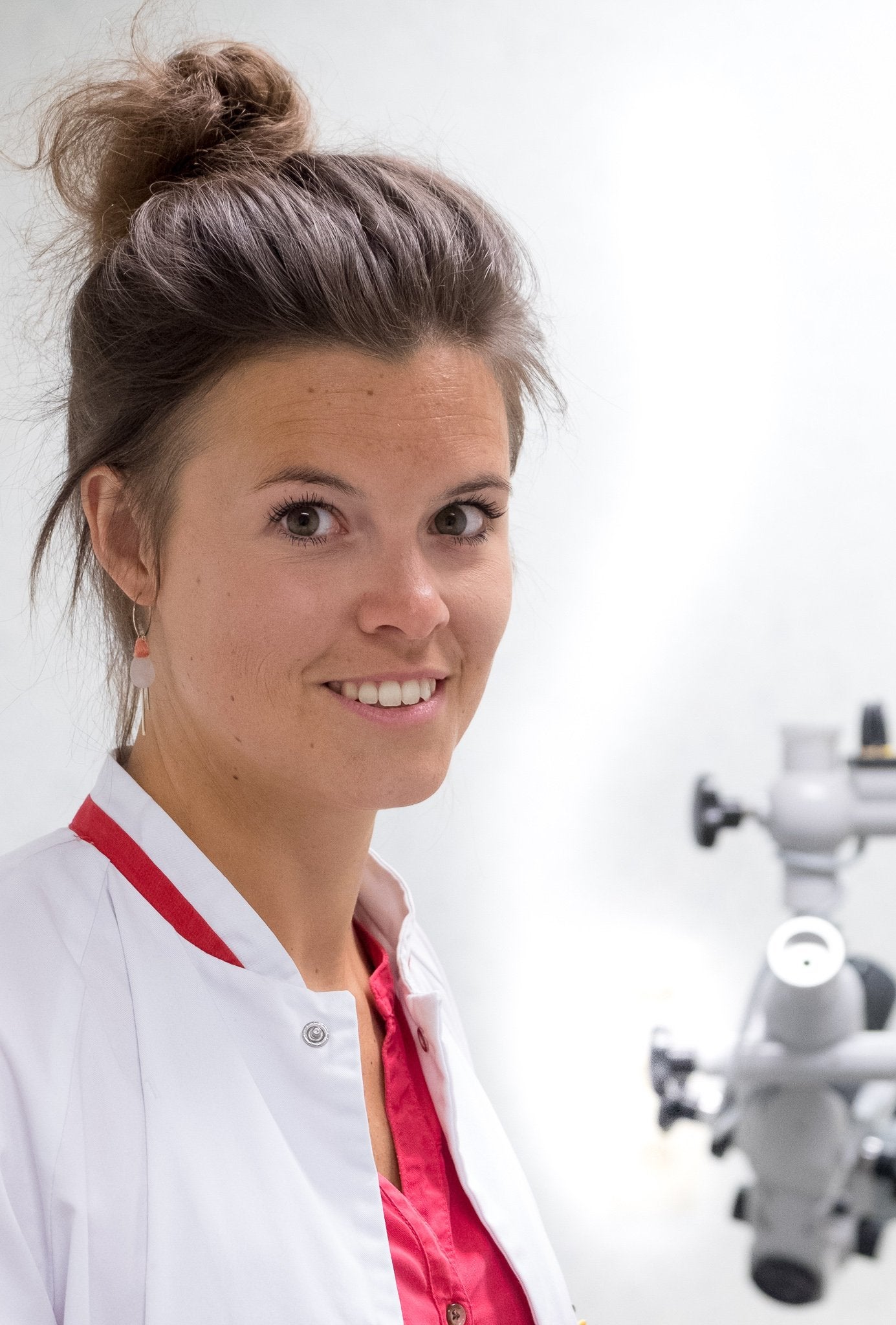 Prof. Dr.
Griet Mertens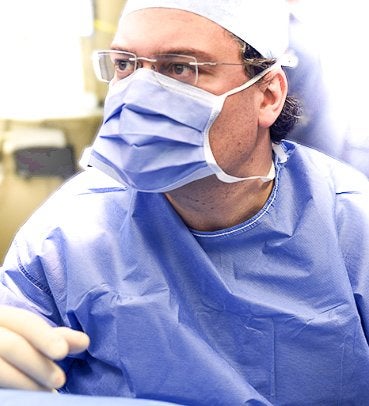 Prof.Dr.
Vedat Topsakal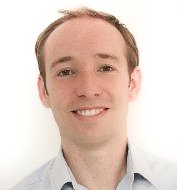 Prof.Dr.
Vincent Van Rompaey
ENT Department of Antwerp University Hospital