The University Hospital of La Paz treats the patients from the Northern areas through the specialized centers of Bravo Murillo, Peñagrande, Colmenar Viejo, the Hospital of Cantoblanco, incorporated to La Paz center in 2005, and the Hospital of Carlos III, which was integrated in 2013. The center offers specialized sanitary assistance to a great number of patients from all over Spain, as well as from other countries.
The University Hospital La Paz is recognised as a centre of health excellence, which extends to its activity in the fields of healthcare, teaching and research.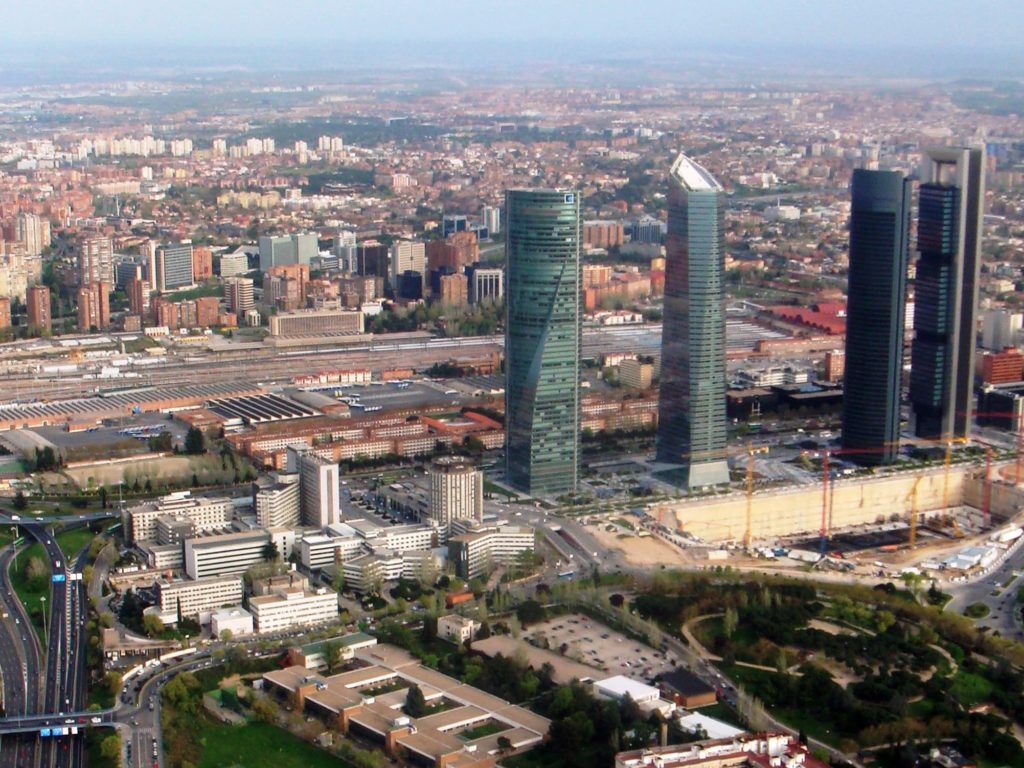 The University Hospital La Paz is a public hospital administrated by the Autonomous Community of Madrid and located in the northern part of the city. Since its inauguration in July 1964, the center has been growing and evolving, which resulted in becoming a large hospital network, as we know it today. It comprises 17 buildings and four hospitals: The General Hospital, the Maternal Hospital, the Children's Hospital and the Traumatology and Rehabilitation Hospital. Nowadays the center provides healthcare to over 500.000 patients, moreover, a great number of complex cases are assigned to La Paz nationally for the purposes of diagnosis and treatment.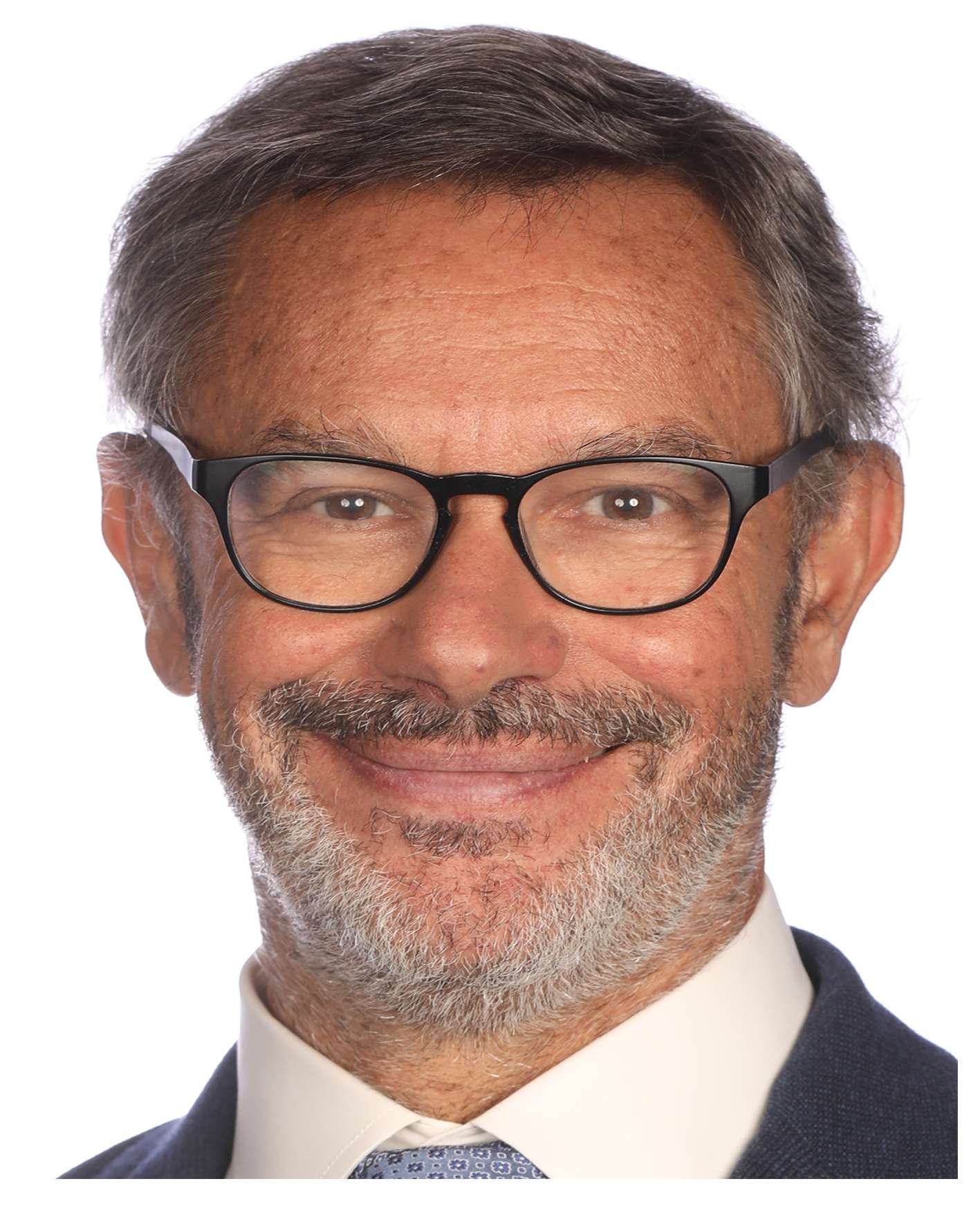 Prof.
Javier Gavilán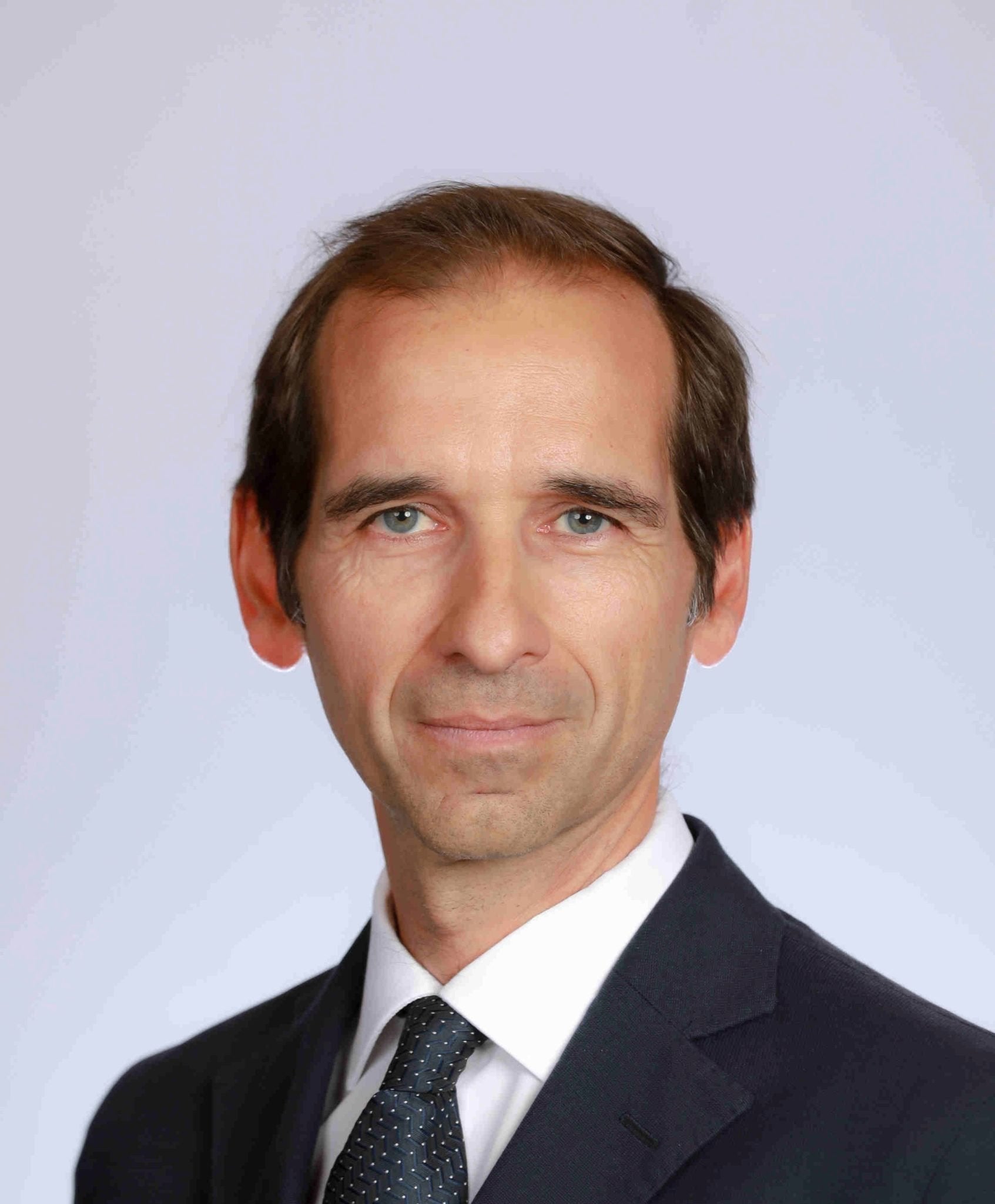 Dr.
Luis Lassaletta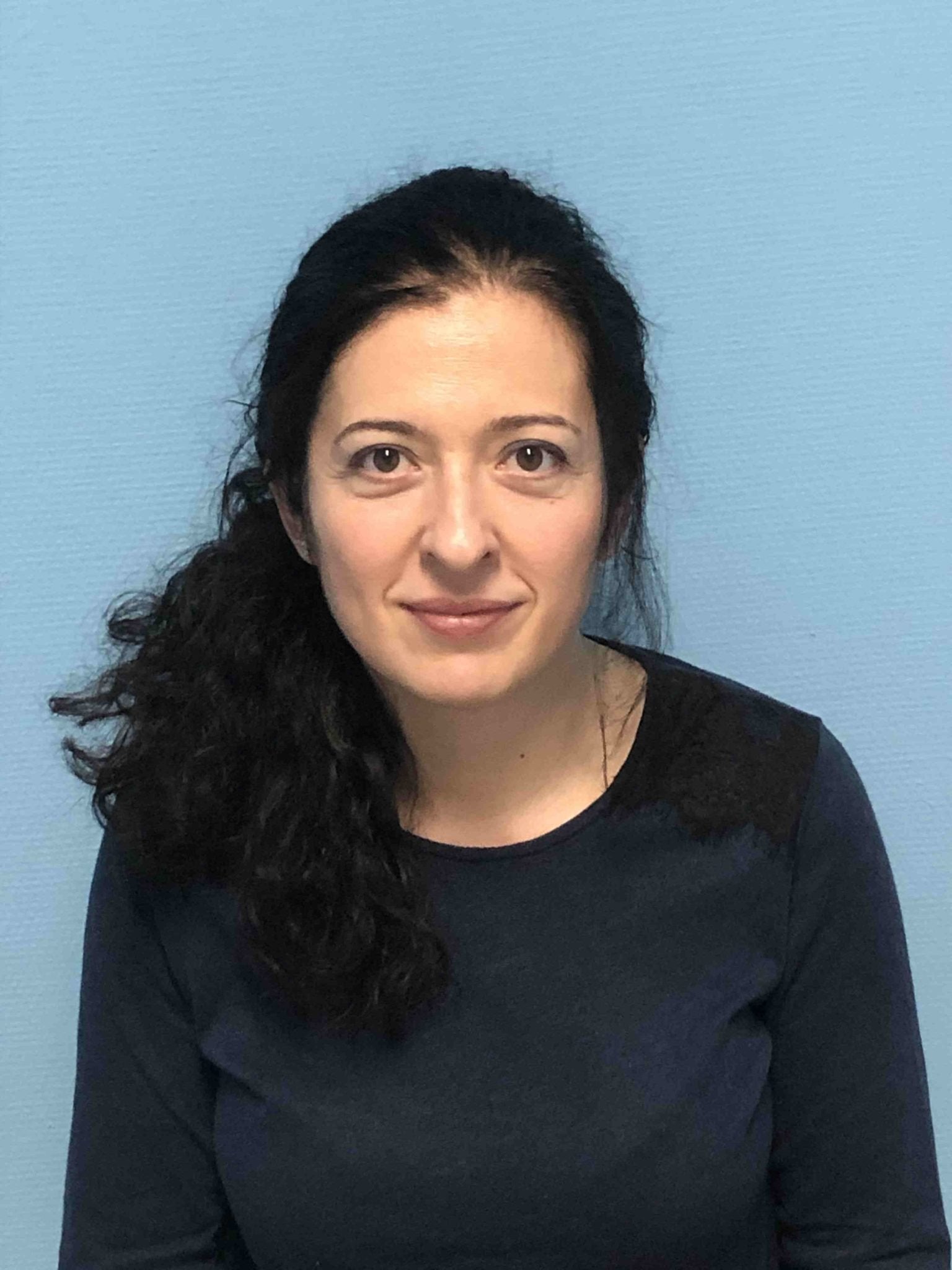 Miryam Calvino