st. petersburg
ENT & Speech
research institute
The department for diagnostic and rehabilitation of hearing impairments was founded on the basis of the research institute, where the specialists select candidates for cochlear implantation, encompassing the surgical stage of implant placement and the long-term postoperative auditory rehabilitation. The first cochlear implantation procedure in association with the institute was conducted in 1997. Approximately 400 cochlear implantations are performed at the institute per year for both adults and children, who suffer from congenital and acquired sensorineural hearing loss of the fourth degree and deafness.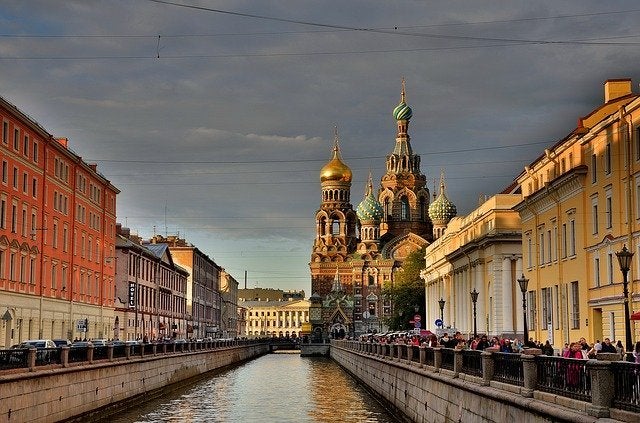 Working with the problems of otorhinolaryngology and speech pathology simultaneously allowed to create a unique rehabilitation system for patients undergoing cochlear implantation, which has no analogues in Russia in terms of specialists.
The Saint Petersburg Research Institute of ENT and Speech, founded in 1930 and established by the State Ministry of Health, is the oldest single-discipline research institution in the field of otorhinolaryngology in Russia as well as in the whole world. The institute has all the necessary modern equipment, allowing the treatment of pathological conditions in the field of ENT and speech according to the highest global standards.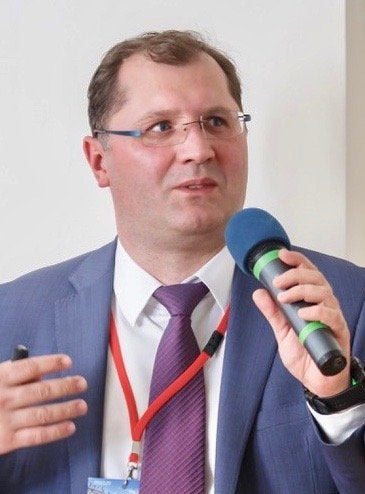 Prof.
Vlad Kuzovkov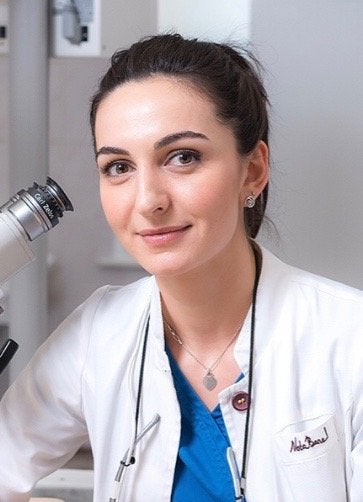 Dr.
Sima Sugarova
St. Petersburg ENT & Speech Research Institute