Warsaw
Institute of Physiology
and Pathology of Hearing
For the last twenty years development of our abilities to prevent, diagnose, treat and rehabilitate hearing, voice and speech disorders has been the effect of work of various specialists in the fields of acoustics, bioengineering, cybernetics, pedagogy, genetics, audiology, phoniatrics, otolaryngology, rehabilitation and others. Our multidisciplinary team contributed largely to that progress due to an intensive collaboration with numerous Polish and foreign research centers on all continents. That efficient scientific exchange has been formalized in various associations, teams and research groups.
The Institute has an enormous experience in healthcare services. From the beginning of its existence, there are 15 000-21 000 surgical procedures performed annually in the center.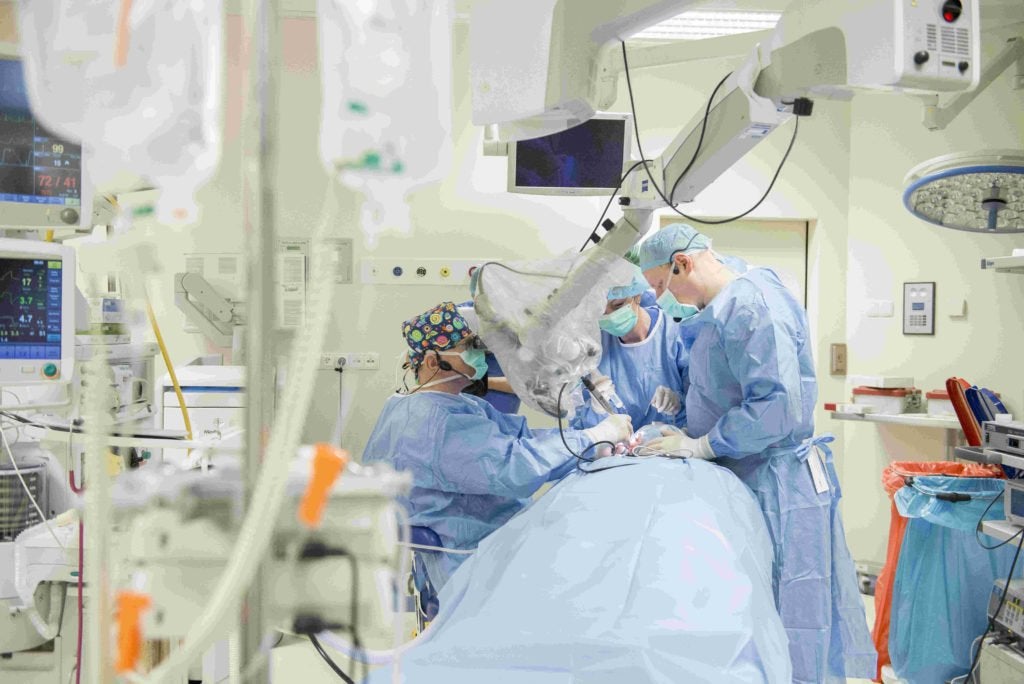 Every day there are about 60 – 70 hearing improving surgeries performed at present. In 98,7% these surgeries are planned, majority is performed on the same day the patient is admitted to the hospital. Particularly noteworthy is the fact that until present day more than 8,000 cochlear implants have been implanted in the Institute, which makes it one of the global leaders in this field. 
In the out-patients' clinic otolaryngologists, audiologists, phoniatricians and speech therapists, teachers of the deaf, clinical engineers and technicians provide yearly more than 200,000 consultations and examinations. 
The Institute of Physiology and Pathology of Hearing was established in 1996 by the Minister of Health. It is a leading Polish research institute and a highly specialized hospital providing a comprehensive care for persons suffering from the disorders of organs of hearing, voice, speech and balance as well as sinuses.  
Clinical program of the entire team of the Institute of Physiology and Pathology of Hearing encompasses the wide cooperation with all EU countries regarding the optimization of costs and effectiveness of therapy in relation to such problems as: deafness and profound hearing loss, speech disorders in stuttering, voice disorders, tinnitus, vertigo and balance dysfunctions, possibilities of the reconstructive surgery in treatment of the congenital and acquired ear malformations. 
Particularly important from the social and economic points of view was the educational program developed in the Institute, including education of specialists in different fields, parents, family and caregivers, especially of children with hearing and speech disorders, and adults with tinnitus and balance disorders.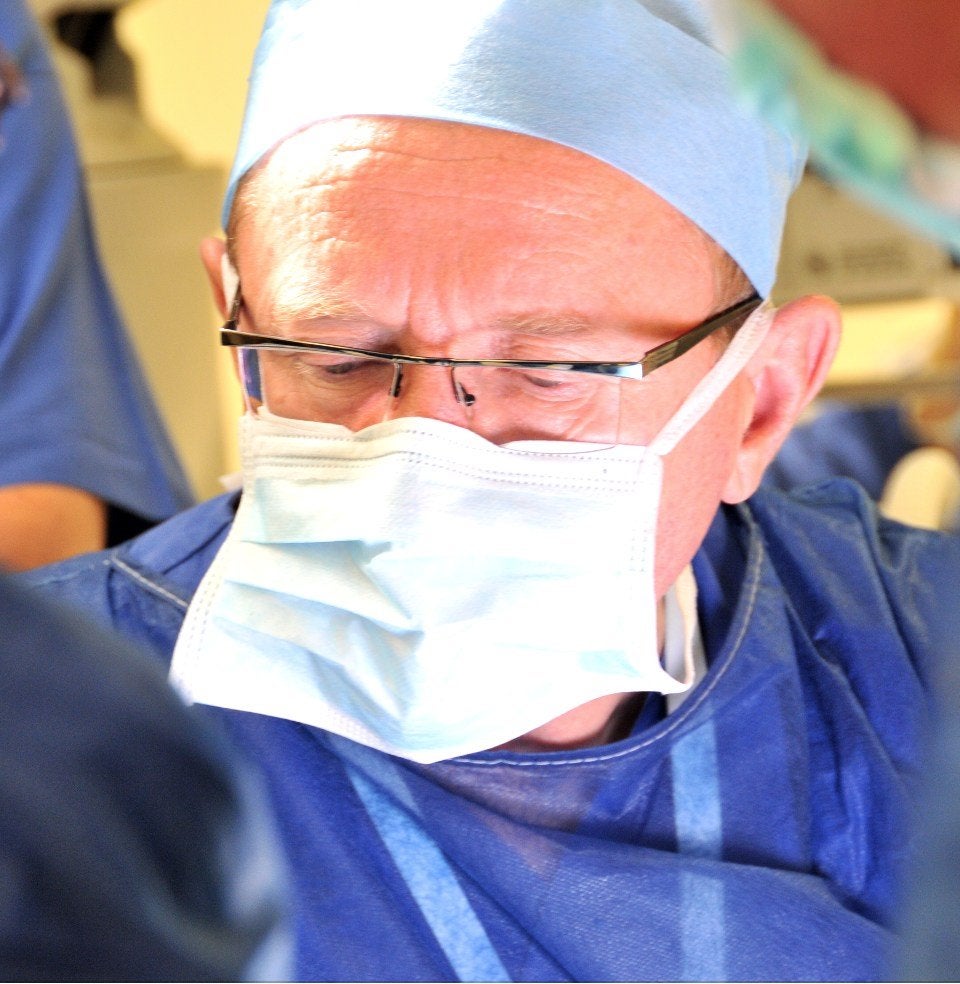 Prof. Dr.
Henryk Skarzynski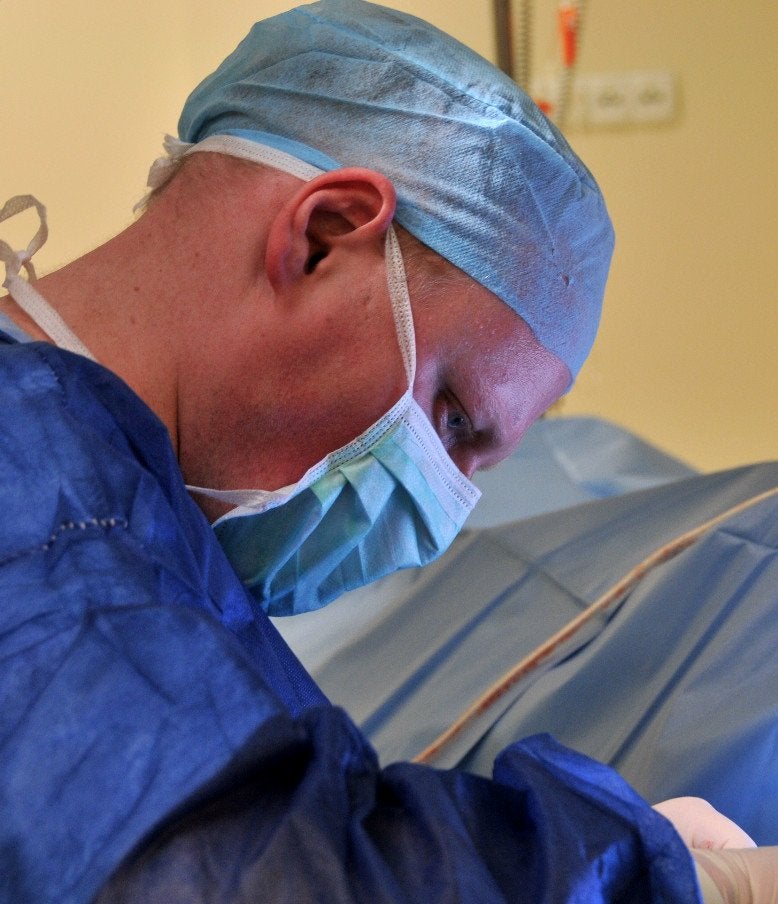 Prof. Dr.
Piotr Skarzynski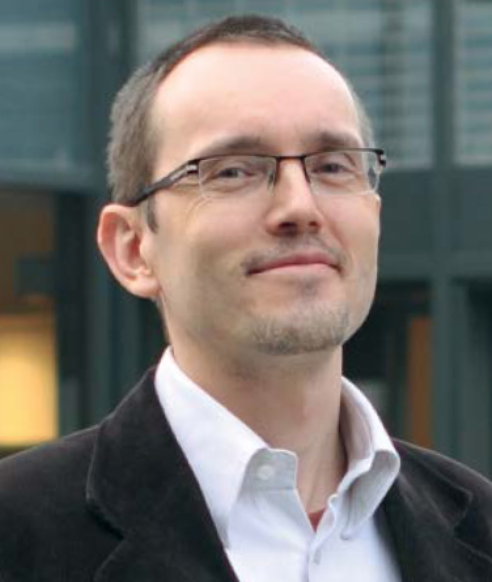 Dr.
Artur Lorens
Warsaw Institute of Physiology and Pathology of Hearing